Do you need to get away? Are you wanting to celebrate an occasion and looking for somewhere special?
There has never been a better time to experience Four Seasons Hotel Sydney and experience the harbour city.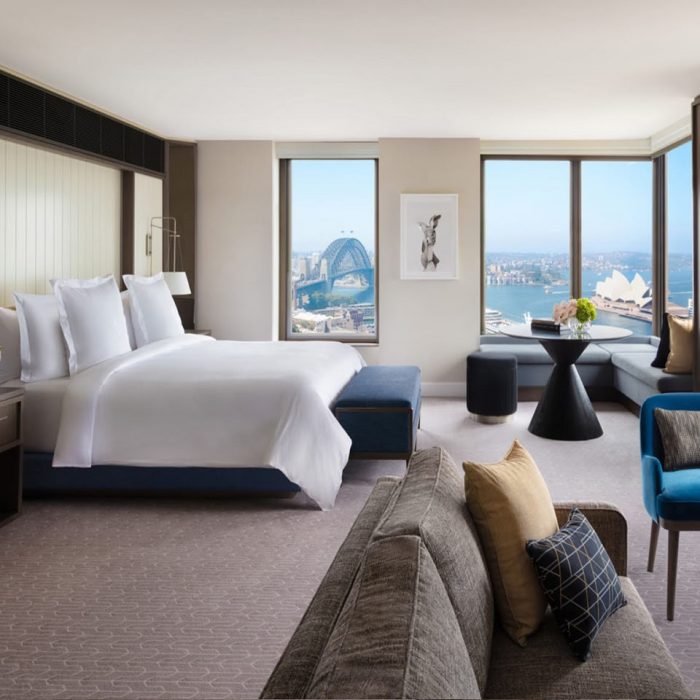 Book your stay at Four Seasons Hotel Sydney between now and 15 September 2020.
Upgrade to next category is confirmed at time of booking.
For reservations, call Firstclass.com.au on 1300 30 80 81  or email travel@firstclass.com.au.