Plan a family summer holiday in Europe away from the crowd. Head to the mountains and relax in nature. Whether it's hiking through lush green forests, swimming in the lakes, biking, rock climbing, or visiting historical sites. There's so much to explore!
Stunning summer chalets on offer! Luxury accommodation, outdoor jacuzzi, private garden with an incredible view of the mountains!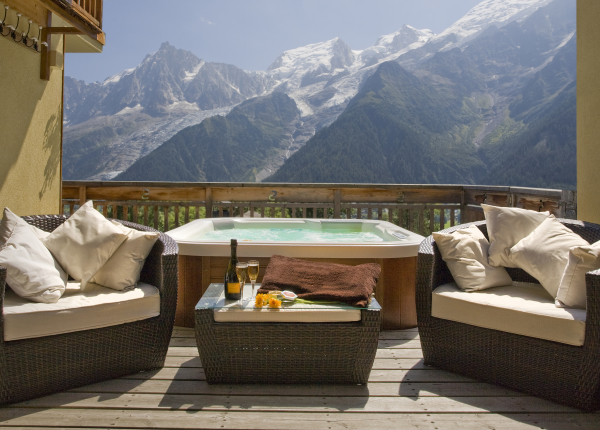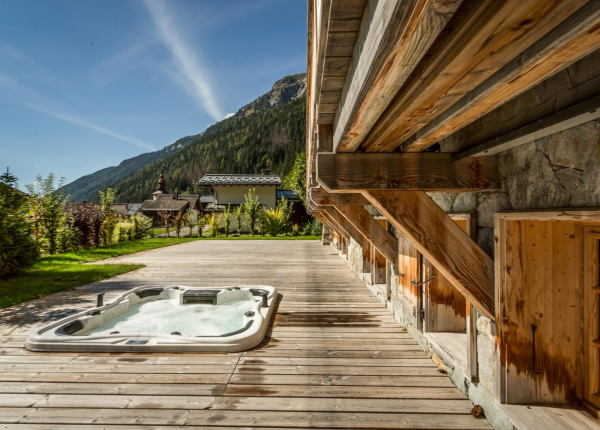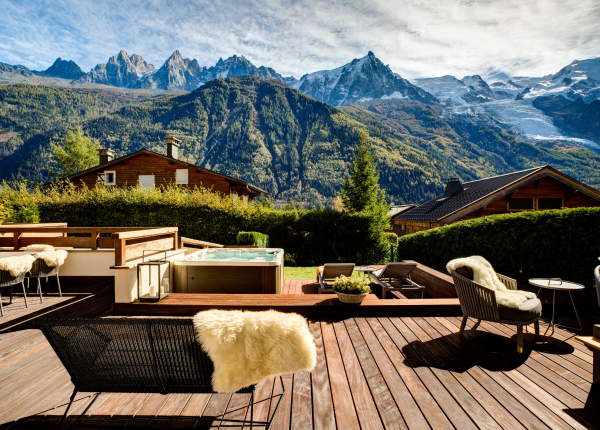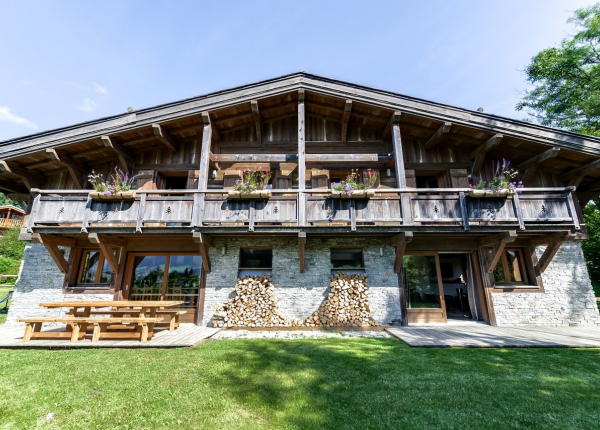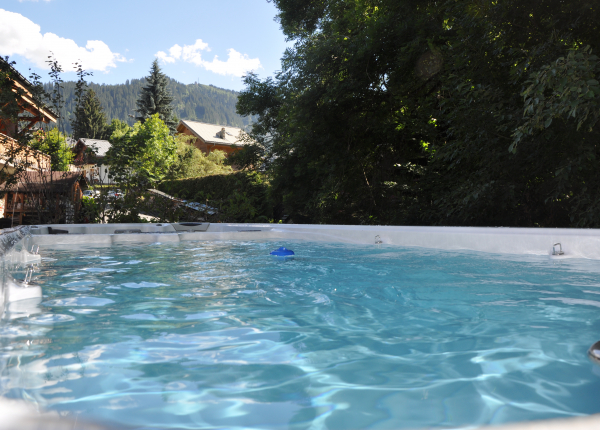 Source from: Presti Gious
For travel reservations, email inquiry@firstclass.travel, we will forward to our partner retail agents.