Tailor your own unique experience.
The possibilities are endless when you travel via private jet charter!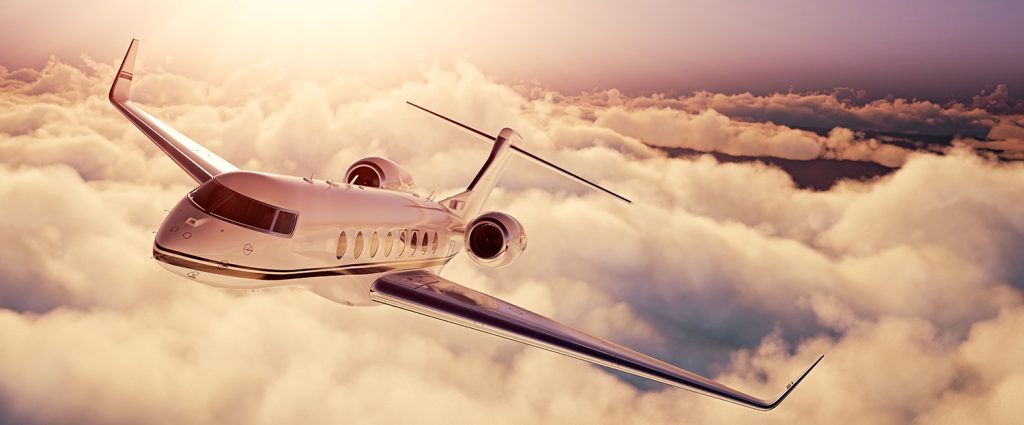 Jetlag is for amateurs! Fall in love with the journey, not only the destination!
Firstclass.com.au has been bringing luxury travel experiences to our clients since 2003. With the very nature of travel constantly evolving, we are raising the bar for even our most discerning travellers and introducing private jet hire. Forget the formalities and current health concerns surrounding commercial air travel and charter a plane to make the journey the highlight of your next travel experience.
The benefits of private jet hire:
• Security of reduced health risks
• Travel in style and comfort with ample space and luxurious amenities
• Ability to tailor your own schedule and itinerary
• Access remote, exotic or isolated destinations
• Avoid the queues, crowds, large airports and lengthy delays
• Faster check-in and transit times
• Choose your travel companions – travel alone or with a small group or family to share the associated travel costs
• Make the journey part of your holiday experience with your own private jet aircraft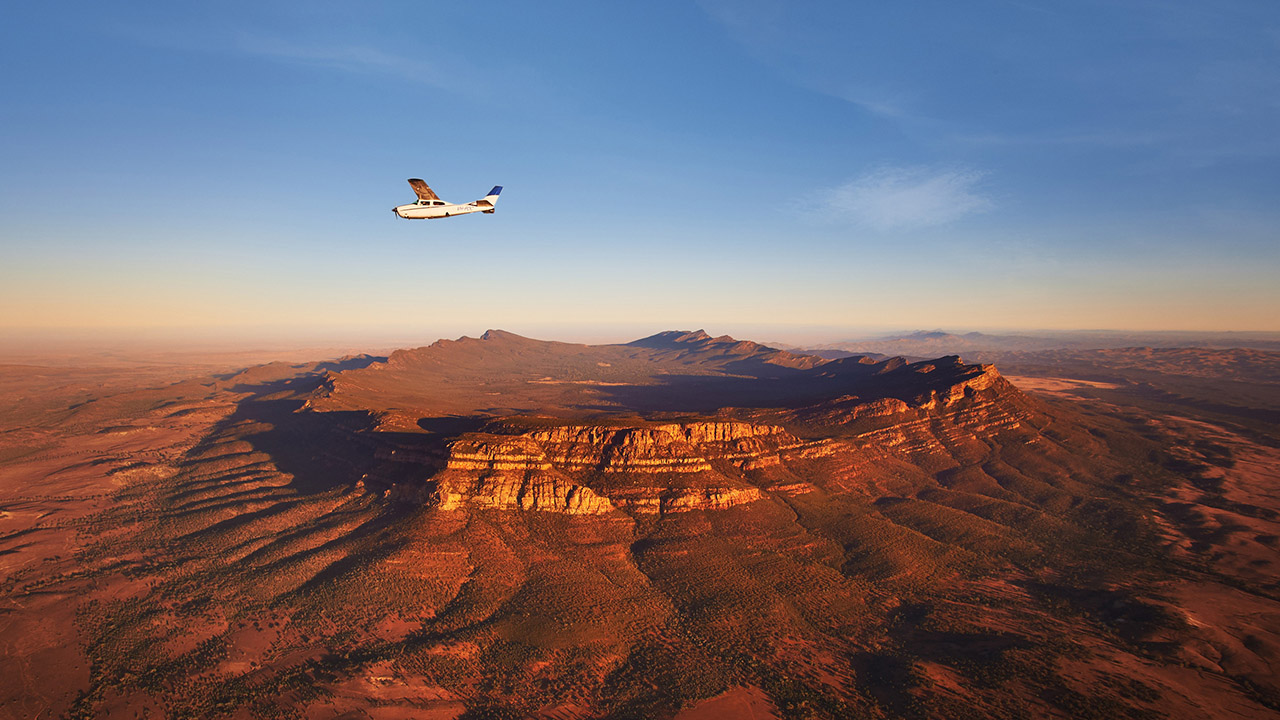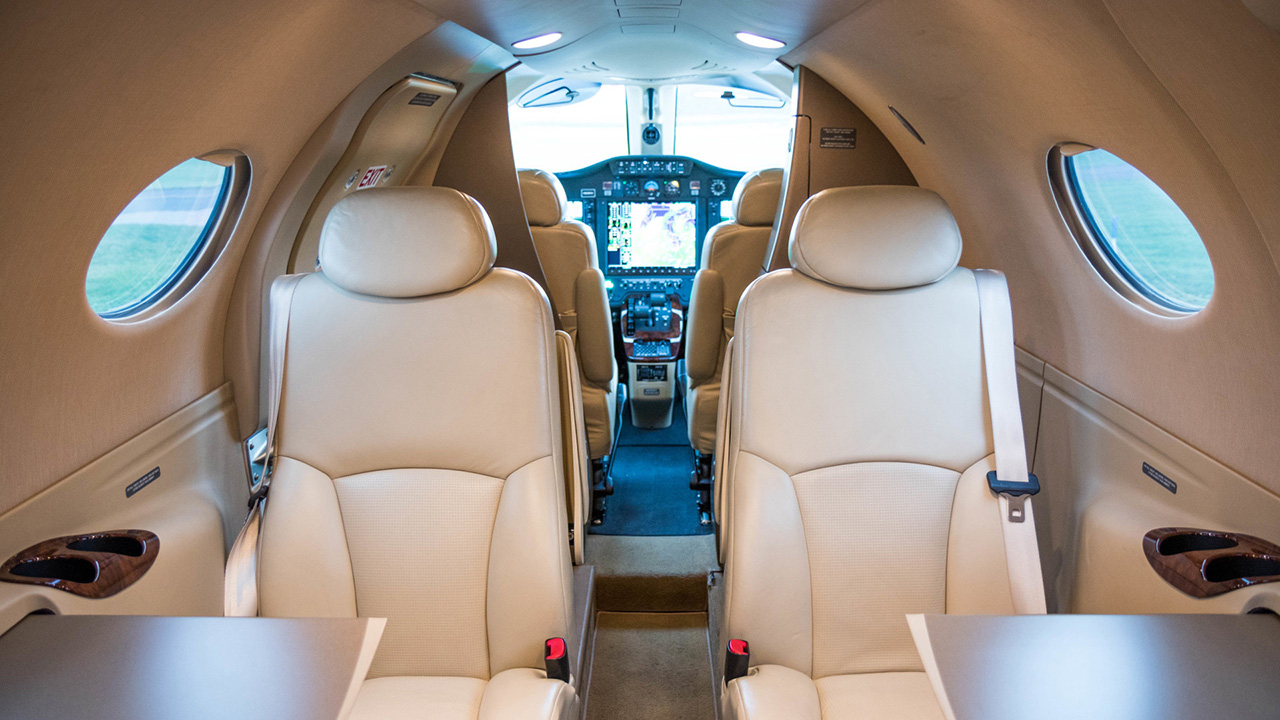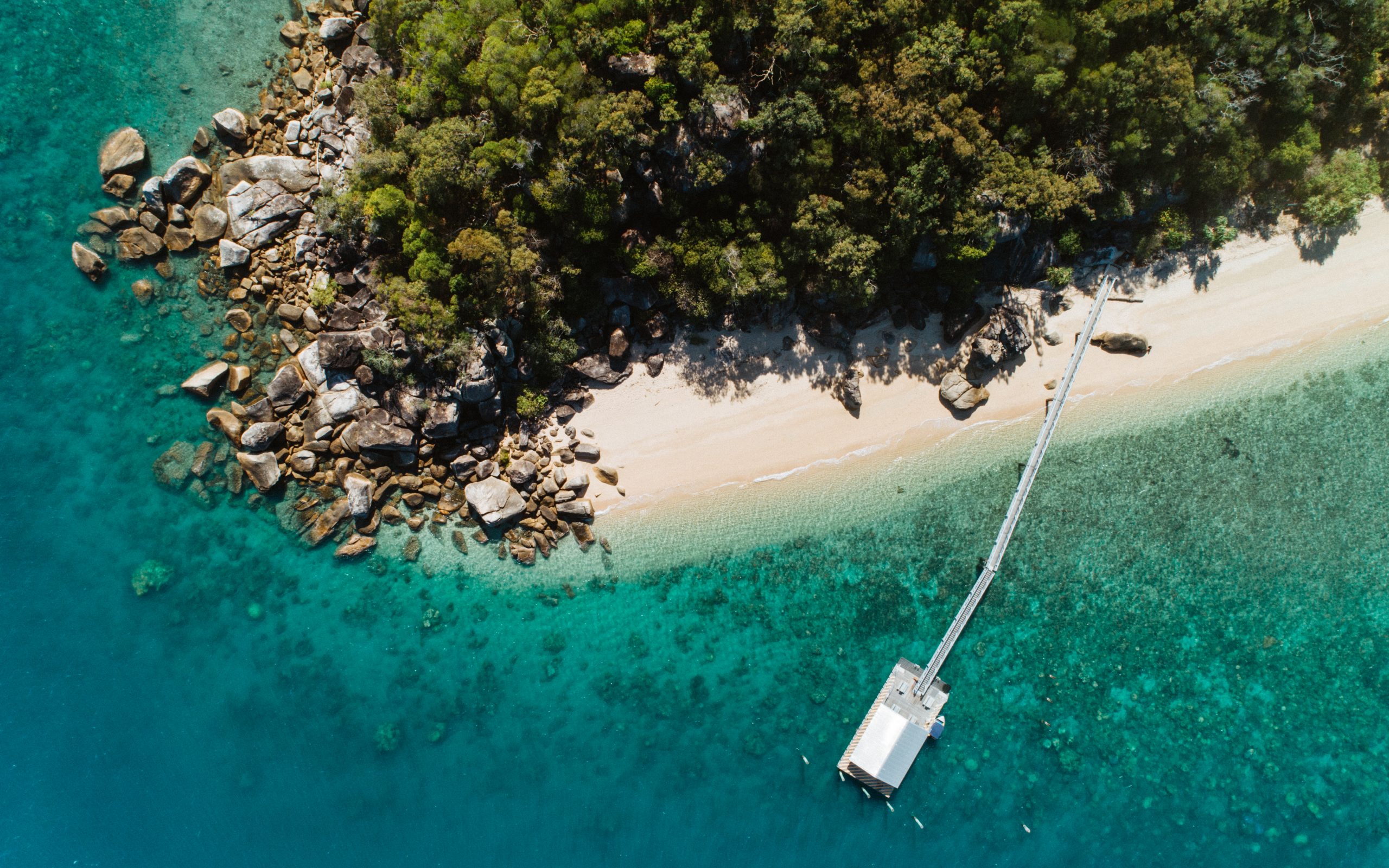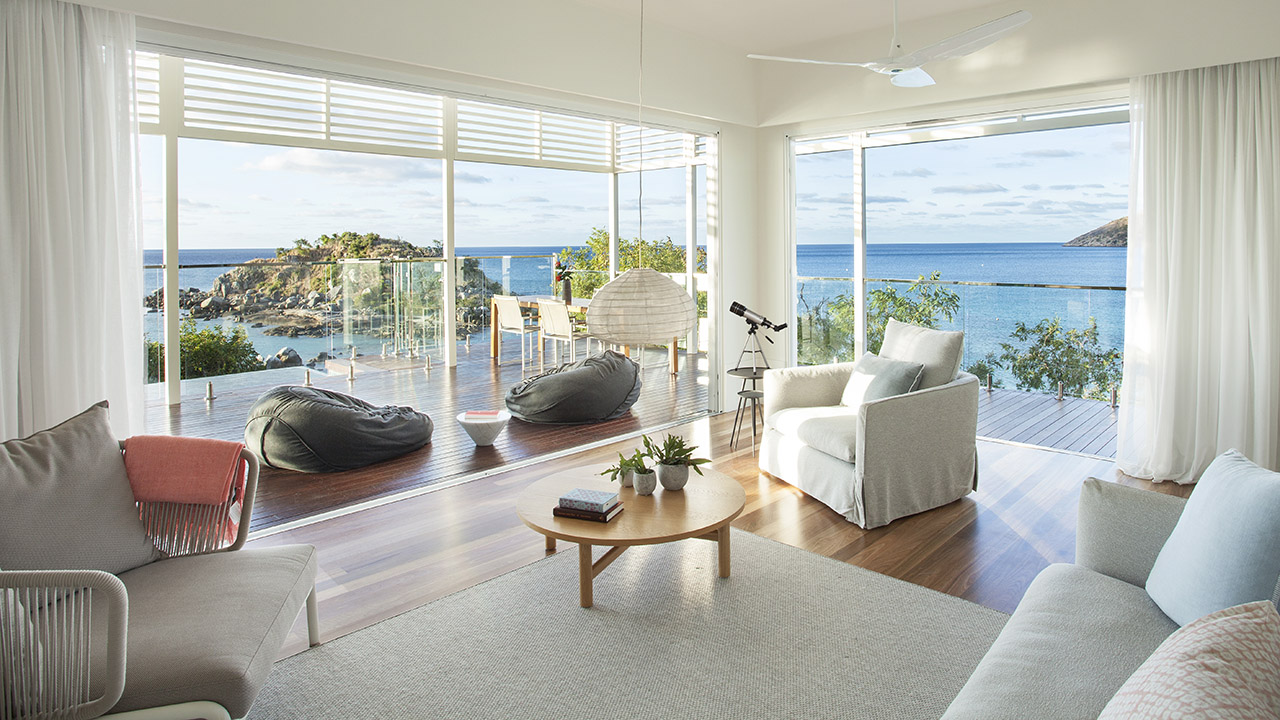 How do charter flights work?
When chartering a flight, you have exclusive use of the aircraft, thus giving you the freedom to choose your own itinerary and destination. A private charter flight can travel to almost any location as long as there is a landing strip. So, consider private jet hire as a viable option for a special occasion or unique holiday experience.
Is private jet hire expensive?
Charter flights are certainly more expensive than a commercial airline. However if you are travelling with a small group you can share the associated costs. If you weigh up all the pros and cons and consider the amount of time wasted in commercial flights and the current health risks associated with airports during the COVID-19 pandemic – private jet hire can be well worth your investment for your plans to run safely and smoothly.
COVID-19 and private jet hire:
With current border restrictions in place, passengers still require permits to cross borders, although regional travel within your own state is still permitted in most areas. When you hire a private jet, the aircraft is thoroughly cleaned and pilots and passengers are equipped with protective equipment.
An Australian charter company, Air Charter Service, comments that "cleanliness is paramount and each flight is thoroughly cleaned and sanitized and pilots are supplied with masks and gloves on every flight, as are our guests fitted with masks on board."
How many people can fly on a private jet hire aircraft?
Depending on the nature of your trip the aircraft used will depend on the number of passengers. Light aircraft will handle 1-5 passengers, while mid to heavy jets can fit up to 16 passengers.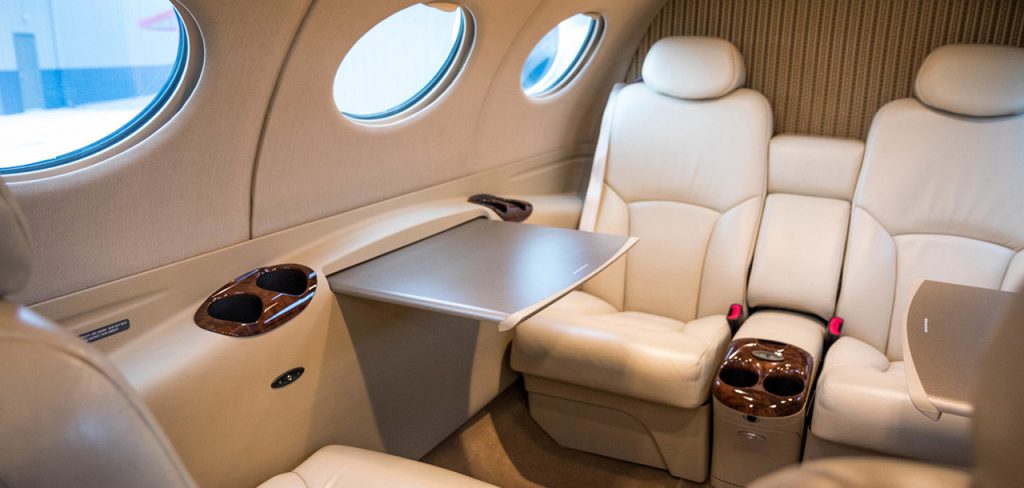 How long can I stay when chartering a flight?
There are many options available with private charters. As journeys are tailored to the individuals travel needs, you can stay as little or as long as you like. Keep in mind for a private jet hire, that an aircraft will need to return to its home base. Therefore you will incur additional fees for parking and pilot accommodation for stays longer than same day turn around.
Why do many businesses prefer private jet hire?
Time is valuable, especially for corporate companies and business travellers often spend many hours travelling interstate. With private jet hire, significant time is saved by avoiding copious airport procedures and schedule delays common in commercial flying. You will also be flying direct rather than via a hub, saving even more precious time. With the current coronavirus pandemic, private jet hire is also an excellent alternative to minimise and mitigate the risk of infection The larger cabin interiors and significantly quieter environments also allow corporate travellers to utilise flying time to continue working. Employers can be assured their team will arrive on time to meetings and reduce the health risks associated with commercial air travel.
FlightCharter.com.au commented that "Many corporations are now imposing bans on domestic air travel using airlines. However, private air travel is a real alternative because of the control and management of the environment that can be implemented."
Which private jet hire company should I choose?
Our travel specialists at FirstClass.com.au have access to multiple private jet hire operators and will work with your needs and requirements to find the perfect charter flight for your travel needs. We will take into consideration various factors including safety, cost, capacity, and travel routes to ensure you make the right choice.
Now is the perfect time to plan a private jet hire
In light of the current pandemic and multiple travel restrictions in place, it is difficult to get out and enjoy this vast and diverse country whilst keeping your family and loved ones safe. Private jet hire is the solution! Don't stop travelling, charter a private jet for your next family holiday and visit the remote, exotic destinations within your state.
Perhaps it's time for your annual golfing holiday with your mates – what a memorable trip it will be aboard a private jet! Is a special birthday celebration on the cards? This is an ideal time to take advantage of the great travel deals and fly friends or family to a remote lodge or island to celebrate in style, keeping older loves ones away from the coronavirus health risks.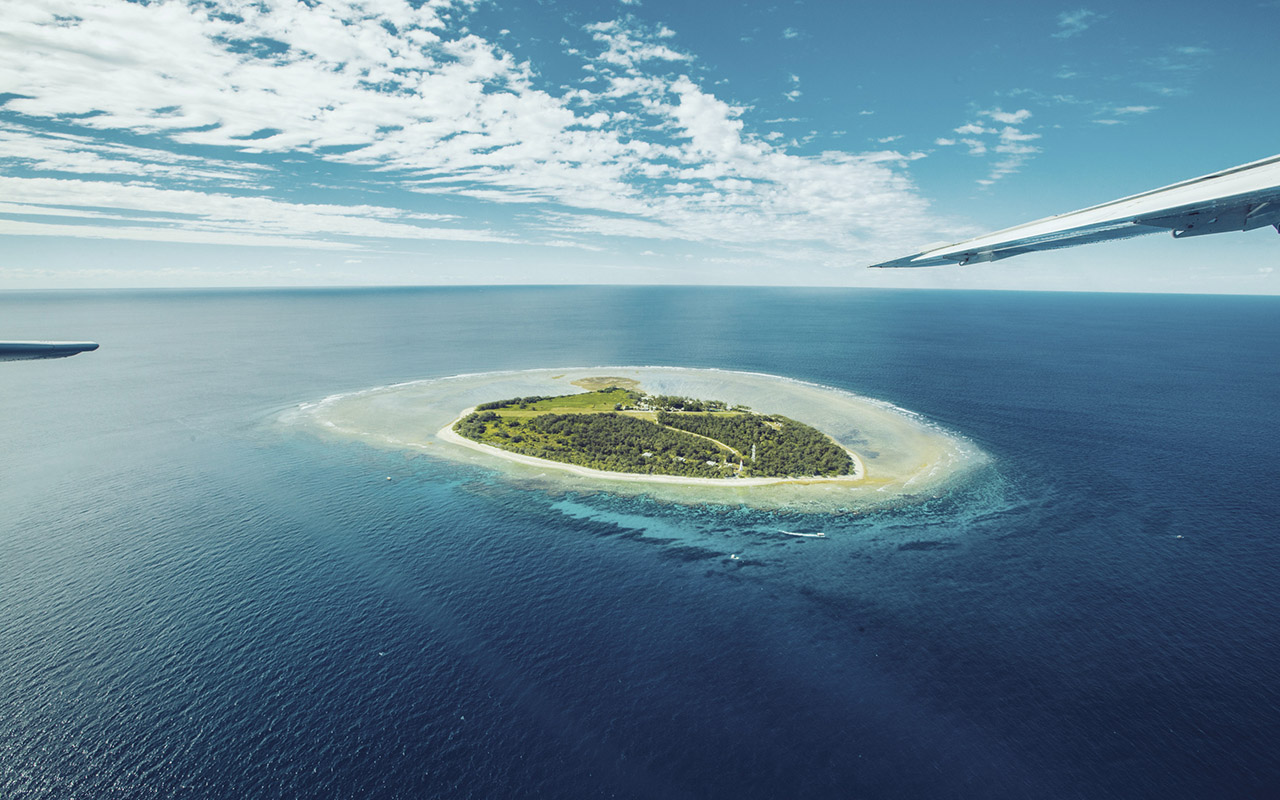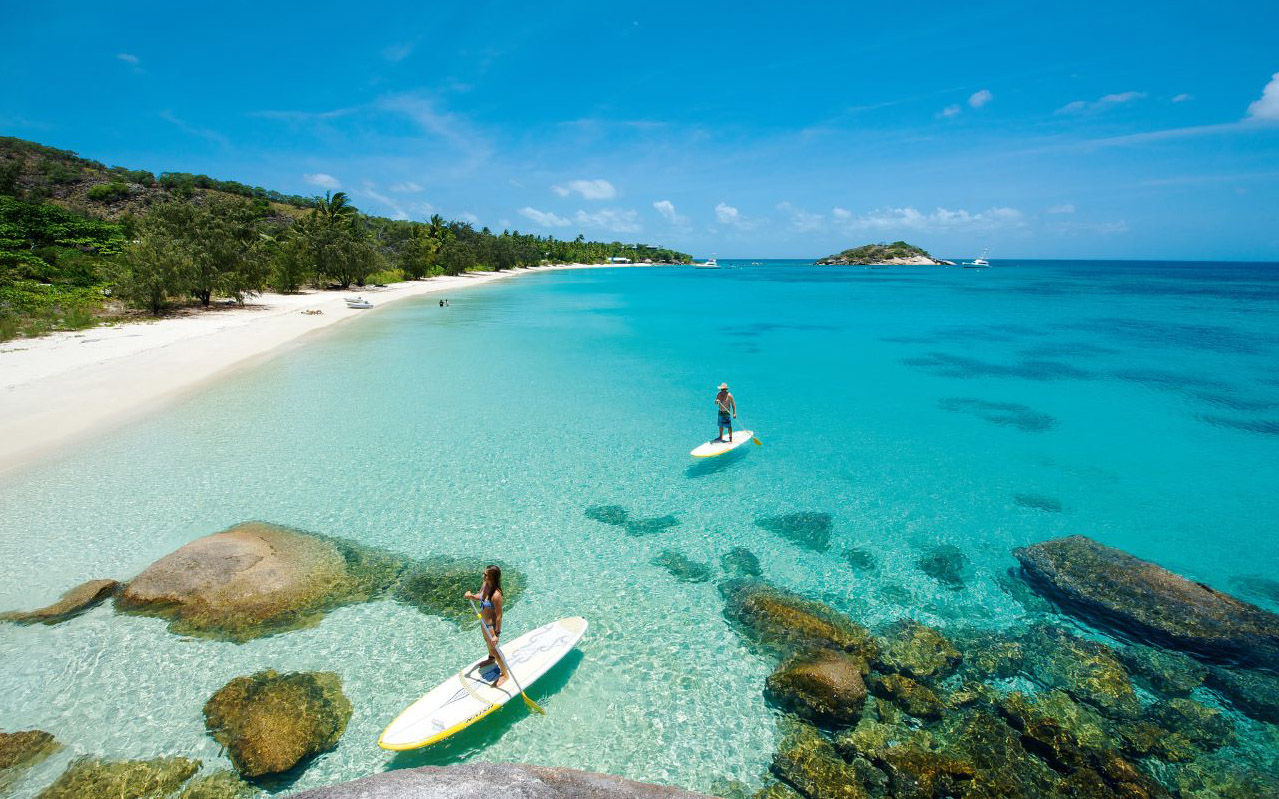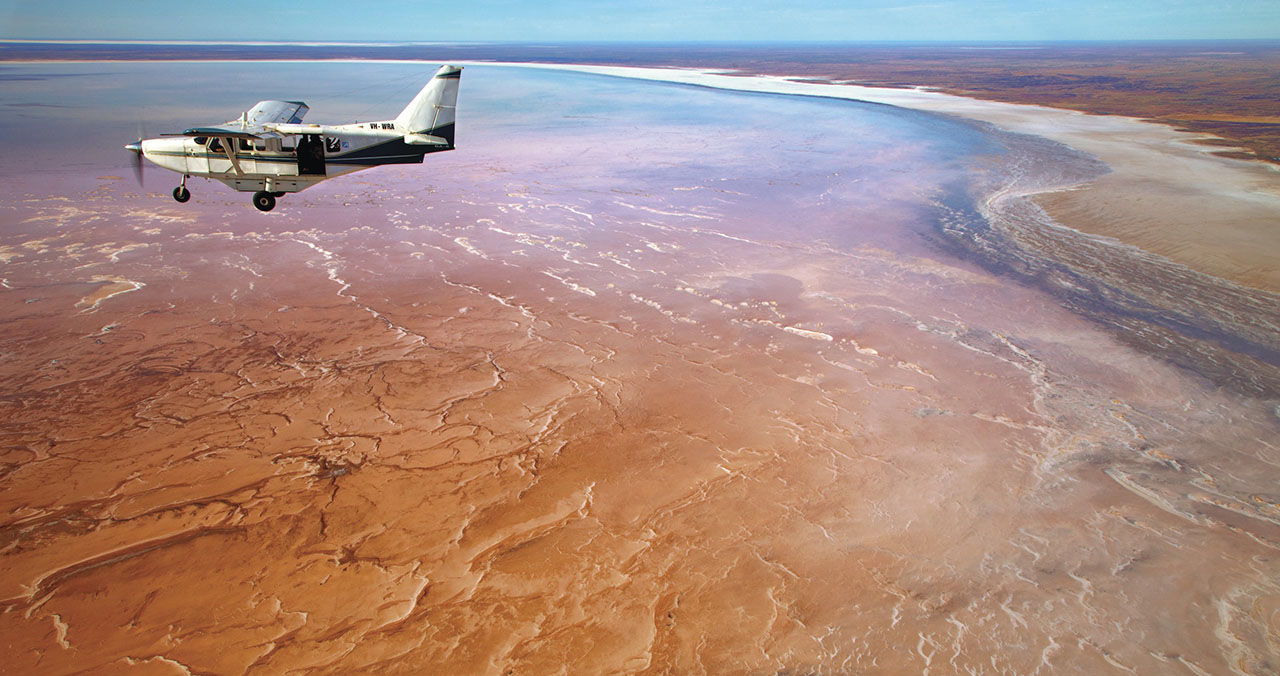 Australian Charter Company Navair comments that "new customers have increased by 50% in the last 6 months following the COVID-19 pandemic. Our customers enjoy the peace of mind of having their own friends and family on board and escaping the crowds of commercial airports"
Choose private jet charter and let your holiday begin the moment you step on board. Sip Champagne and enjoy the company of friends or family and arrive feeling refreshed and ready for your next adventure.
Private jet hire charter flight prices:
Sydney to Melbourne
Flight time: 86 minutes
Sydney to Brisbane
Flight time: 91 minutes
Sydney to Hamilton Island
Flight time: 3 hours 9 minutes
Sydney to Perth
Flight time: 6 hours 47 minutes
Sydney to Ayres Rock
Flight time: 4 hours 29 minutes
Melbourne to Adelaide
Flight time: 89 minutes
Melbourne to Gold Coast
Flight time: 2 hours 47 minutes
Melbourne to Perth
Flight time: 5 hours 38 minutes
Melbourne to Tasmania – Launceston
Flight time: 58 minutes
Sydney to Tasmania – Hobart
Flight time: 2 hours 9 minutes
Melbourne to Tasmania – Hobart
Flight time: 76 minutes
Sydney to Tasmania – Launceston
Flight time: 1 hour 53 minutes
For larger private jet hire pricing to accommodate up to 16 passengers, get in touch with our team at Firstclass.com.au
Have you ever considered a luxury holiday by private jet? A romantic getaway to an intimate island resort or perhaps a girls weekend away or a family getaway to a tropical island. We have a number of extraordinary, luxury, bucket-list private journeys throughout Australia to choose from.
Image credit: Navair, Tourism Australia, Peter Rowe, Lizard Island, Wilson Archer Photography, Orpheus Island