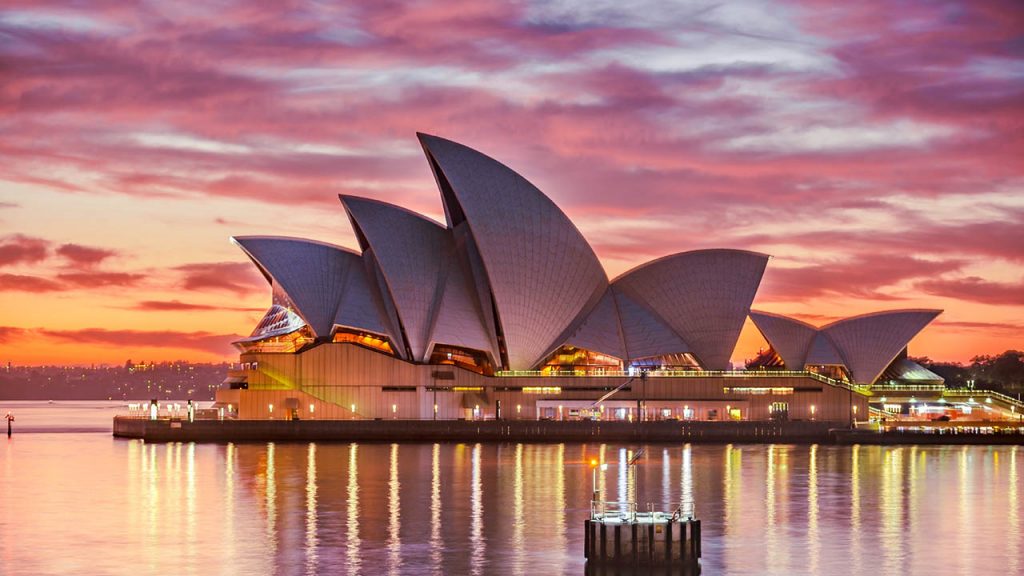 FirstClass Travel
Online media company servicing business and first class travellers, including luxury travel news, videos, product updates, inspirations, destination info, travel stories, travel professionals, promotions.
FirstClass.Travel has been created during these difficult times as coronavirus brings the world to a standstill. Yet as global travel halts, our new platform keeps your travel desires spinning.
Travel is what we, at FirstClass.Travel, live for and we want to inspire you to keep dreaming, and to get ready to explore again.