A luxury cruise is always an incredible experience, where you can sit back and let the excellent staff take care of everything from meals, to tours to entertainment. With a wide variety of cruising types, and a fantastic variety of destinations, there's something for everyone.
Latest Luxury Cruise Videos
Current Luxury Cruise Promotion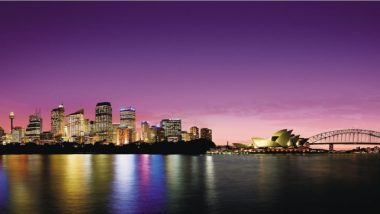 11 August 2020
Do you need to get away? Are you wanting to celebrate an occasion and looking for somewhere special? There has...
For More Luxury Cruise Promotion: