Travel in New Zealand encapsulates amazing holidays from mountainous landscapes to rolling fields and there's plenty of space to explore. From the thriving capital of Auckland and iconic Queenstown to the more remote areas of lush forests, glacial mountains and spectacular fjords, New Zealand has plenty to offer.
Embrace your adventurous side with world-class surfing, rafting down gushing rivers, or even venturing to the picturesque snowy mountains on a New Zealand Ski Trip. Learn about the fascinating history of Maori culture, and spot some unique New Zealand wildlife like the Kiwi bird, the Maui dolphin, and the rare yet adorable yellow-eyed penguin.
From Auckland to Queensland, New Zealand holidays offer so many options. If you prefer a guide there are many New Zealand tours and cruises that will highlight the best of this beautiful country, or you can hire a car and go at your own pace.
New Zealand Luxury Travel Videos
New-zealand Luxury Travel Promotions
12 May 2021
After 13 long months, the Australian federal government has slowly begun to ease the restrictions around the international travel ban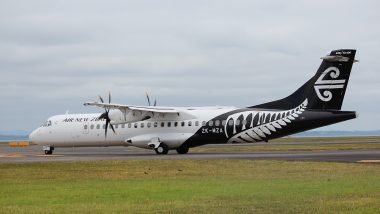 11 January 2021
It is correct that these flights have been operating but of course, in the current climate, there are many rules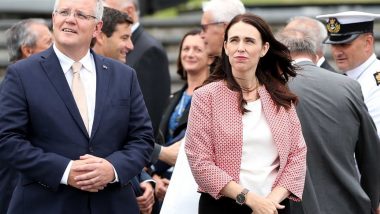 5 October 2020
It has been many months of speculation regarding travel between Australia and New Zealand. At last, the first stages of
For More New-zealand Travel Promotions: