We've scoured every corner of Australia to bring you the ultimate trip planner filled with the best hotels, travel destinations, and experiences.
In this land that is as diverse as it is vast, luxury travel in Australia can take you anywhere. From the crystal waters of the Great Barrier Reef to ancient tropical rainforests, to the endless red dirt plains around Uluru.
With friendly locals and plenty of luxury hotels, five-star restaurants, and amazing experiences to choose from, Australia is an incredible choice for your next luxury travel destination. Browse through our guides and recommendations to create your perfect holiday.
Best Australia Experience
Australia Luxury Travel Videos
Travel Restriction Update
In the current climate, travel restrictions between states and territories and in some remote areas of Australia are in place to help prevent the spread of COVID-19 throughout the country.
Australia Luxury Travel Interests
Australia Luxury Travel Promotions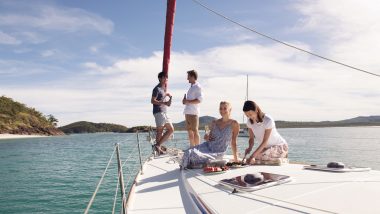 16 November 2020
All you need to know about Superyacht Charters in Australia. A fantastic travel alternative during a pandemic!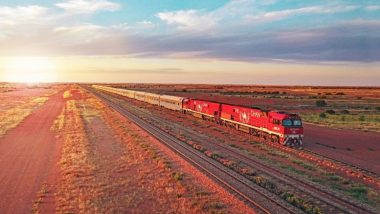 21 October 2020
The Ghan is one of the world's greatest luxury train journeys from the pastoral hues of South Australian hills to the burnt orange canvas of the Red Centre to the lush greens of the Top End, via the famous outback towns of Alice Springs and Katherine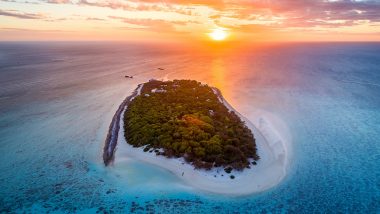 12 October 2020
Are you sick of holidaying among the crowds? Perhaps you're worried about the current health concerns surrounding travel and Covid-19.
For More Australia Travel Promotions: