Australia is an incredible place to take a road trip and explore this vast landscape. Admire the beauty of open blue skies contrasting with the red dirt roads, or experience the rugged coastlines as you cruise along an ocean drive. From the Great Ocean Road to the Cape York Peninsula, there's a lifetime of beautiful destinations to explore. Some even decide to circuit the whole country in what is known as "The Big Lap", and every inch of this incredible drive boasts diverse and scenic views. For something closer to home, take a weekend trip out fo the city and explore the towns and wilderness.
17 June 2020
Looking for Australia's BEST Vineyard experience? We have put together a selection of some of Australia's best wine regions coupled with a number of unique and acclaimed wineries and vineyards in the area including several luxurious accommodation options.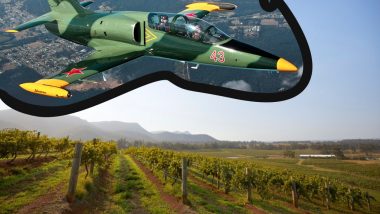 29 July 2020
This historic Australian drive features the journey from Sydney to Armidale via the Hunter Valley and musically acclaimed city Tamworth.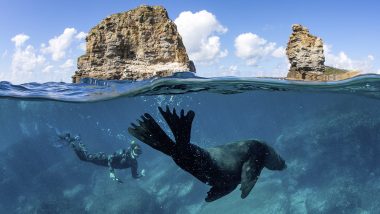 4 August 2020
With spectacular stretches of white sand in Jervis Bay and glittering gem-like waters, it is no doubt the stunning South Coast is a favourite among city-dwelling Australians.