Travel Inspirations
Planning your next holiday after lockdown? We've covered every corner of Australia to bring you the best luxury hotels, travel destinations, food experiences, and flights. From the country's top wine regions to unforgettable animal encounters, we have something to suit every type of traveller.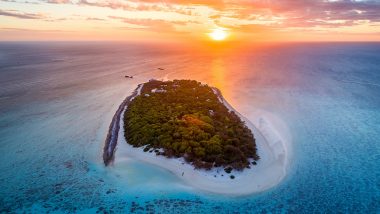 12 October 2020
Are you sick of holidaying among the crowds? Perhaps you're worried about the current health concerns surrounding travel and Covid-19....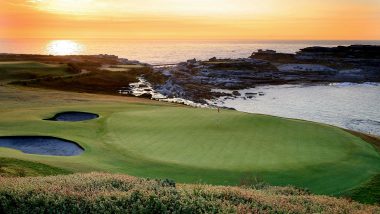 14 September 2020
Australia's scenic and challenging courses rank within the best 100 in the world! Plan your unforgettable golfing holiday.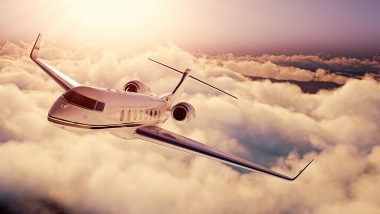 19 August 2020
Private jet hire is an excellent alternative to commercial air travel. Charter flights allow the flexibility to tailor your own itinerary and avoid queues and lengthy delays.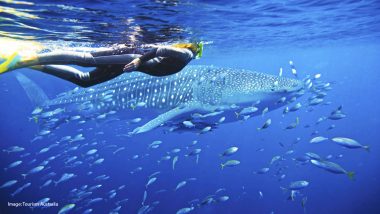 14 August 2020
Australia is full bucket list animal experiences and wildlife encounters. Create unforgettable memories your next holiday!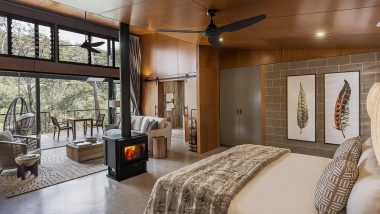 3 August 2020
It's time to embrace the cool, crisp winter climate with these luxury Australian winter escapes.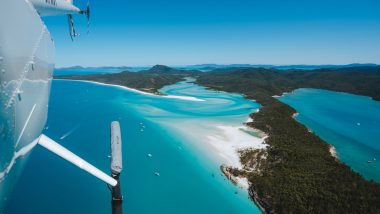 21 July 2020
Australia is blessed with thousands of unforgettable travel experiences. We've compiled a list of places to visit in Australia and here are our Top 10 Best Australian Experiences as voted by you:
17 June 2020
Looking for Australia's BEST Vineyard experience? We have put together a selection of some of Australia's best wine regions coupled with a number of unique and acclaimed wineries and vineyards in the area including several luxurious accommodation options.