Australia is a vast, spectacular country with an array of magnificent Australian drives. Boasting stunning coastlines, lush rainforests, rugged mountain ranges, and sweeping majestic plains this historic Australian drive features the journey from Sydney to Armidale via the musically acclaimed city Tamworth, home to the world-famous Tamworth Country Music Festival.
Day 1: Heading North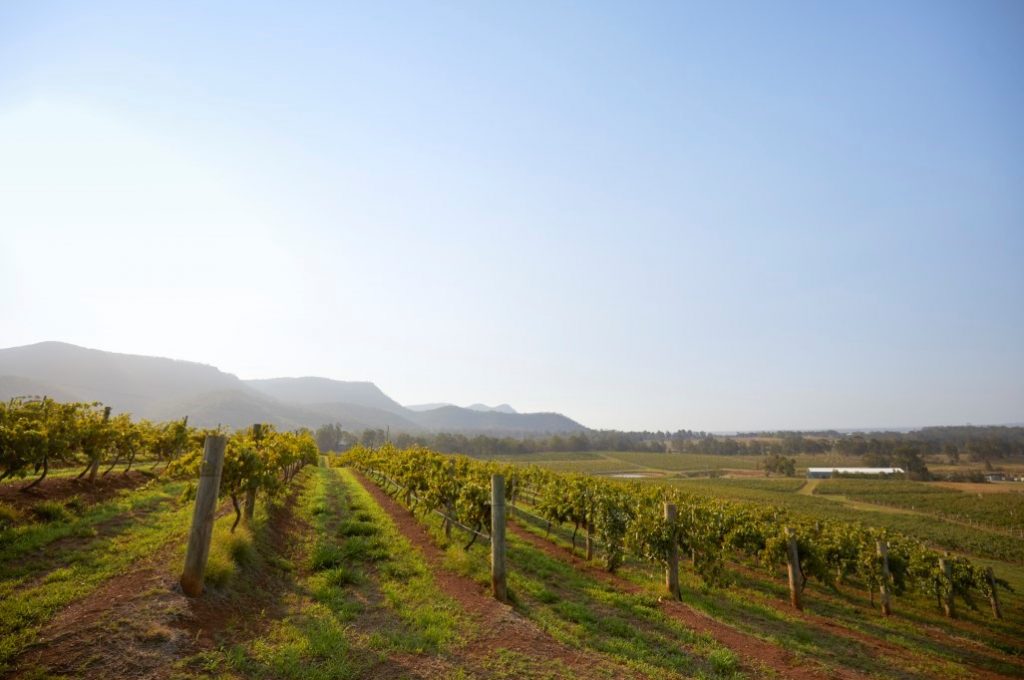 8.00 am – Depart Sydney
Drive north along the pacific highway, passing beautiful views of the Hawkesbury River and surrounding bushland.
10.00 am – The Hunter Valley Way
Exit the Highway at Freeman's Waterhole to enjoy a scenic drive through the small towns and highlands of the Hunter Valley. You can take a small detour to Kurri Kurri, a quaint town with over 60 painted murals to explore and plenty of bushwalks surrounding the area. As you near the town of Cessnock continue on to Pokolbin, the heart of the Hunter Valley Wine Region. Sample some of the local wines and produce at the many surrounding wineries along the way. If you are unsure where to begin, stop in at the Hunter Valley Visitor Information Centre for some assistance with planning your itinerary. Some Nearby attractions include the Audrey Wilkinson Vineyard, Sabor Desert Bar, Hunter Valley Gardens and Pigs Peake Winery. Or if you prefer to be shown the sites, organise a boutique tour with 'Two Fat Blokes' Hunter Valley Tours.
4.00 pm – Spicers Vineyards Estate
Spicers Vineyards Estate offers priavate and romantic accomodations nestled among natural bushlands and an 8 acre vineyard.
7.00 pm – Dinner at Restaurant Botanica
Dine on produce picked fresh from the gardens at this hatted restaurant. Admire the view and enjoy modern Australian cuisine perfectly paired with Hunter Valley wines.
Day 2: The Hunter Valley
9.00 am – Hunter Valley Cheese Company
Before leaving the Hunter Valley sample some delicious local cheeses and learn about the cheesemaking process. Pick up a souvenir or some picnic snacks to enjoy later in the day.
10.00 am – Drive to Willow Tree
12.00 pm – Lunch at Graze Restaurant
Have Lunch at the award-winning Graze Restaurant, known for its incredible steak. Walk off lunch with a short stroll around the pastures and explore the small town of Willow Tree.
1.00 pm – Drive to Nundle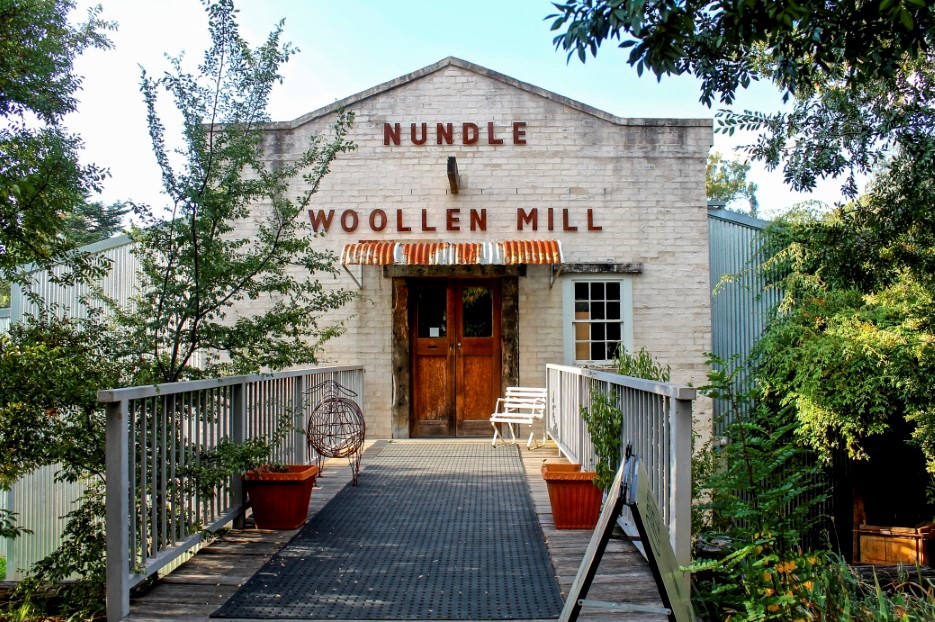 2.00 pm – Nundle
Explore the historic mining village of Nundle, where you can visit the old woolen mill and try your hand at fossicking for gold for the afternoon.
5.30 pm- Drive to Tamworth
6.20 pm – CH Boutique Hotel
Check-in at this classy hotel in the heart of Tamworth and make it your base to relax and to discover the town.
7.00pm – Dinner
Dine out at any one of the restaurants on your doorstep, or onsite at Deco Wine Bar and Restaurant.
Day 3- Tamworth and Armidale
8.00 am – Breakfast, Lado's Jewellery and Exploring Tamworth
As you exit the hotel, you'll pass the exquisite Lado's Jeweller, an attraction in itself, and well worth a visit. Customers come from far and wide to purchase a handcrafted and unique piece. Home to Australian brands such as Von Treskow, and Liberté and acclaimed international designers such as Ayala Bar, Diva Gioielli, and Bastian Inverun, it's the perfect place to find a beautiful souvenir that will last a lifetime.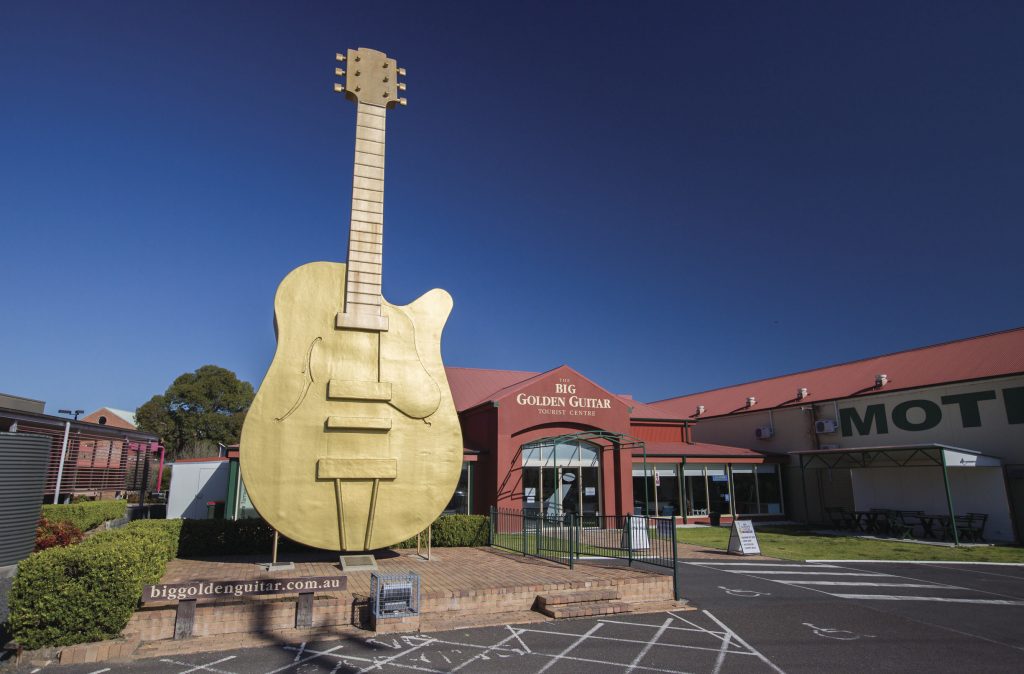 Browse Peel Street just around the corner, grab some breakfast at a local cafe, and be sure to take a photo with the famous Big Guitar Statue. Read up on the history of the town as Australia's country music capital, or visit the Powerhouse Motorcycle Museum. If there's time to visit, Oxley Lookout also boasts nice views of the town from a higher vantage point.
1.00 pm – Drive to Armidale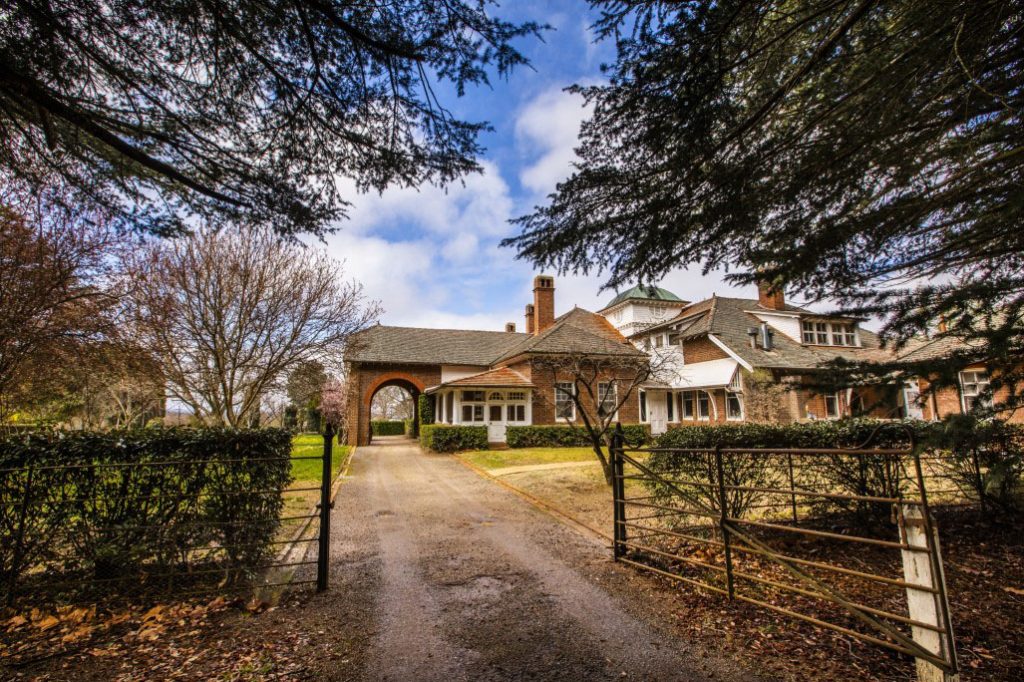 2.30 pm – Peterson's Winery and Guesthouse
After taking in the countryside splendor of your accommodation, venture into the center of Armidale to explore the historic township, or enjoy some leisure time at your accommodation before heading out to dinner in the evening.
Alternatively, those looking for a little more excitement will enjoy the adrenaline rush of the Ultimate fighter jet experience. Take a flight in an ex-military fighter jet or warbird, a bucket-list experience to remember.

7.00 pm – Dinner
Dine in at the guesthouse restaurant or in the town center.
Day 4 – Waterfall Way
8.00 – Breakfast in Armidale
Rise for breakfast in the town center before departing for the waterfall way, a two-hour scenic drive where you will discover many incredible waterfalls, walking tracks, and mountain towns.
9.30 – Wollombi Falls
Visit this spectacular plunging waterfall just half an hour from your destination. Stop for a short hike at Cathedral Rocks National Park or New England National Park, before continuing on your drive.
11.30 – Ebor Falls
Don't forget the camera! Yet another impressive waterfall awaits you.
12.30 – Lunch in Dorrigo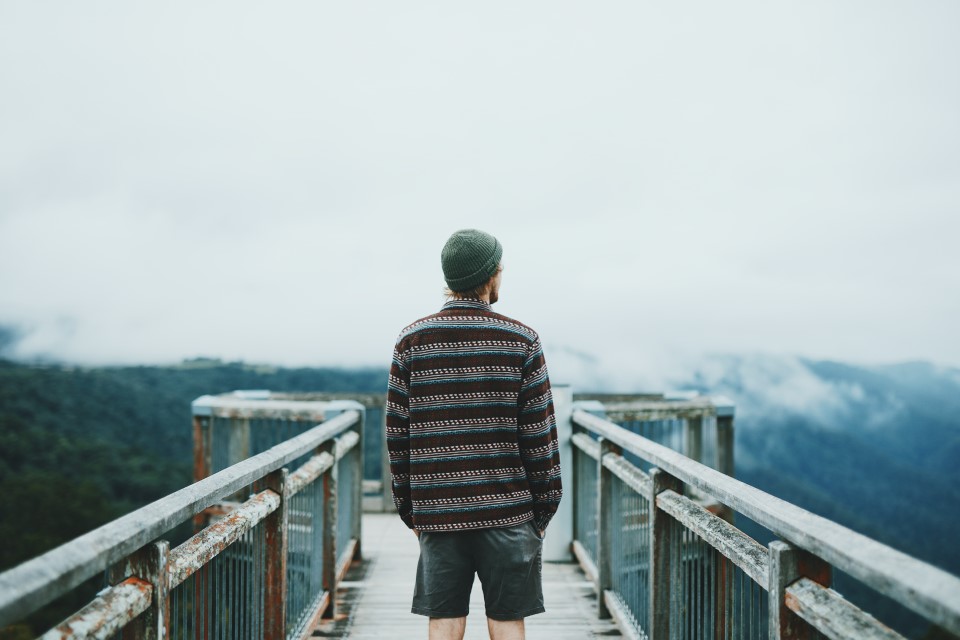 Visit the skywalk connected to the Dorrigo Rainforest Center where you can have lunch, or alternatively dine in the Dorrigo township. From here you can visit the beautiful Dangar Falls nearby.
2.00pm – More Waterfalls or Explore the Town
For waterfall enthusiasts who haven't seen enough, both Crystal Falls and Red Cedar Falls are nearby. Otherwise, you can simply wander the town of Dorrigo, or venture on towards the equally charming town of Bellingen.
5.00pm – Lilypad Luxury Cabins
Arrive at Lilypad Luxury Cabins and recharge before dinner. There are many dining options available in Bellingen and you can also take advantage of room service for wine and chocolates direct to your cabin! Take a stroll around the Lilypad grounds to discover local wildlife seeking haven in and around the waterways.
Day 5 – The Home Stretch
Take the coastal route home, a five and a half-hour drive, stopping off for lunch at the coastal town of Forster along the way.
9.00am – Depart Bellingen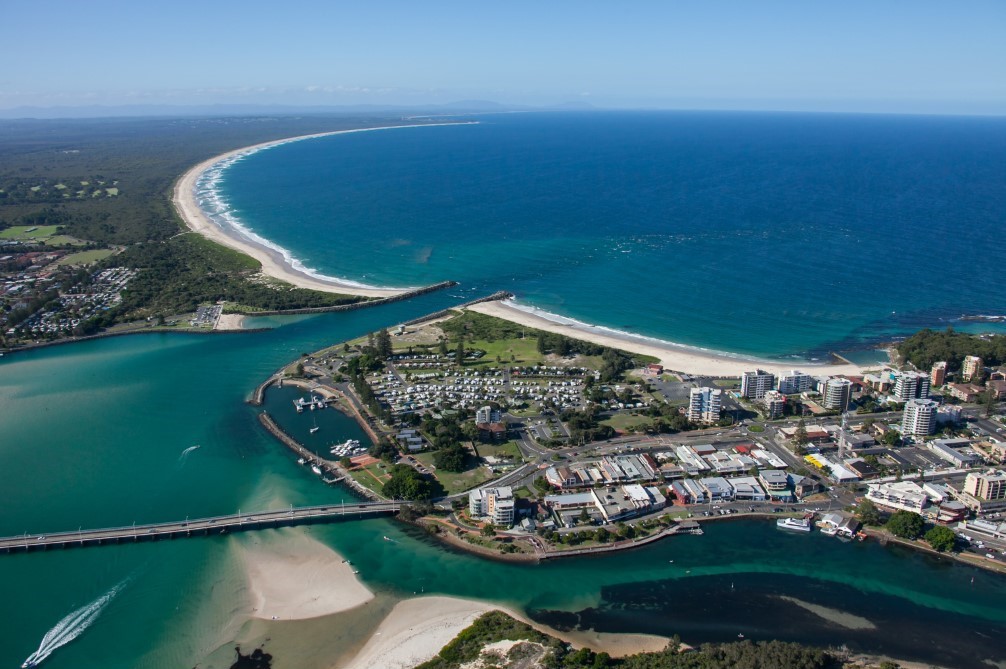 11.30am – Lunch in Forster
This popular coastal destination is the perfect halfway stop on the drive home. Try some fresh fish and chips from any of the local vendors and stretch your legs with a stroll along the foreshore and through the village, exploring the boutiques and enjoying the holiday vibe before heading back to reality.
3.00pm – Drive to Sydney
The final leg of your trip is a 3.5hr stint to arrive back home in time for dinner.
Photo credit to Destination NSW, CH Boutique and The Convent.