Stretching 300 kilometres along the West Australian coastline, Ningaloo Reef is a UNESCO Ningaloo Coast World Heritage Area and is regarded as one of the last great ocean paradises. The crystalline water harbors the world's largest fringing coral reef where 300 to 500 different megafaunas aggregate annually, amongst which include turtles, manta rays, tropical fish, humpback whales and whale sharks.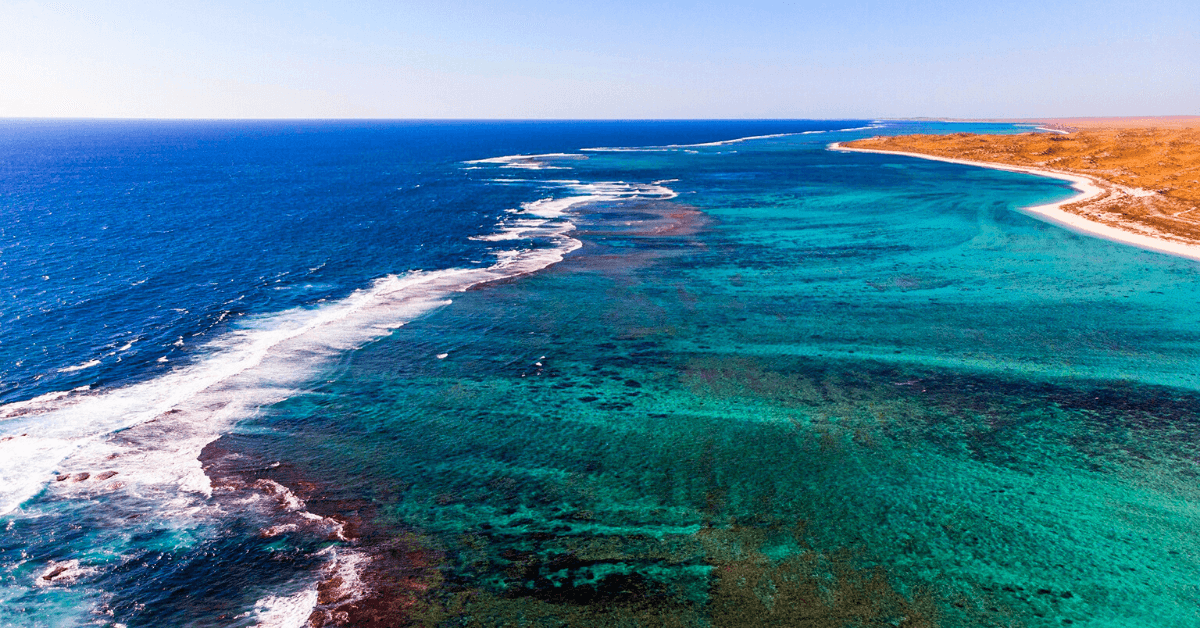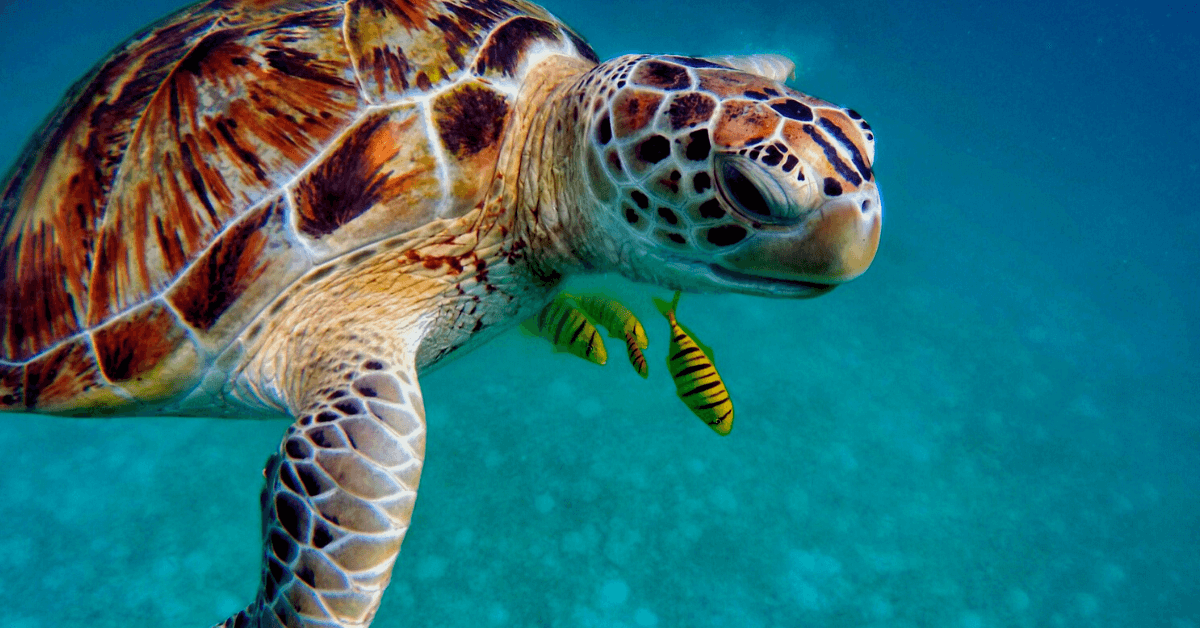 Whale-watching tours
The humpback whales and elusive whale sharks are undoubtedly the biggest attractions here. Tours operating from March to July in Coral Bay and Exmouth invite visitors to swim with the famous gentle giants, whale sharks. For a drier option, you can also view these majestic creatures as well as spot other sea life such as turtles, dugongs and manta rays from a cruise on a fun and safe eco-tour. 
Glass-bottom tours
Be astounded by the myriad of colours displayed by over 500 species of fish thriving in Ningaloo's waters. Look for the elegant angel fish, vibrantly coloured parrot fish and butterfly fish, and tiny damsel fish or the bigger schools of snapper and grouper fish. 
Snorkeling at Turquoise Bay
An easily accessible site, this beach's sandy shores give way to its clear waters which harbours a rich diversity of coral, fish and other marine life. A perfect spot to relax, swim and snorkel, this delightful destination is in a sanctuary zone in Ningaloo Marine Park so please look, but leave no trace.
Videos of Ningaloo Reef
Sal Salis, Ningaloo Reef, Western Australia
---
Related Ningaloo Reef Travel Information :
---
How to get there:
---
The closest airport to Exmouth, Ningaloo's hub town, is Learmouth Airport. Located 36km south of the town, Bus Charters meet every flight and drop visitors off at their accommodation in Exmouth.
Best time to go:
---
Although Ningaloo Reef remains pleasant all year round however, the best months to visit are mid-March to April and September and October. During these times, the weather is pleasantly warm with the water temperate ranging between 24° to  26°C. There are also many different activities which determine the best time to go.
To Swim with Whale Sharks:  The best time of year to swim with the whale sharks is between April and June.
To See Turtles Hatching: March brings hot days and if you're lucky you may spot a turtle hatchling making its way into the water.
To See Humpback Whales: These ocean giants usually appear around July, and then again between August and October.
To See Turtles Nesting: Turtles will come up onto the beach to lay eggs throughout the month of October, and you may see more of them when snorkelling.
Featured Ningaloo Reef Luxury Holidays :
---