Airline Flight Restrictions Updates
We'll make sure you travel in style with our travel options which will take you to and from your destination. Choose from our first or business class flights or private charter jets and make the journey part of your holiday.
First & Business Class Travel Videos
Current Airfare Promotion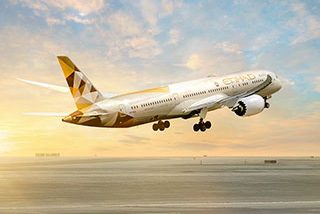 12 June 2020
Are you looking forward to brighter skies and a future filled with adventure? So are we. We've introduced the Etihad...
For More Airfare Promotion: