Australia's Domestic Tourism sector has endured a huge loss between April and May. Many travel plans have been changed as Coronavirus restrictions have prevented Domestic travel.
The latest from the National Visitor Survey data shows the brutal impact this deadly virus has had on the tourism industry. An unbelievable $7 billion was wiped in April as Australians took 9.6 million fewer domestic overnight trips compared to April last year.
Domestic tourism spending in NSW has crashed by 89 per cent. Visitor numbers have plunged to 1.4 million in April and May compared to more than 7 million in 2019.
Victoria has been hit hard with a collapse in visitor numbers. They recorded an 83 per cent reduction which amounts to $2.5 billion loss compared with 2019.
Federal Tourism Minister Simon Birmingham has encouraged Australians to do "bucket-list" activities and to embrace domestic travel to fill the void.
They encourage us to make the most of our own country by booking experiences as well as road trips. Australia has so much to offer and we should take the opportunity to explore our own back yard.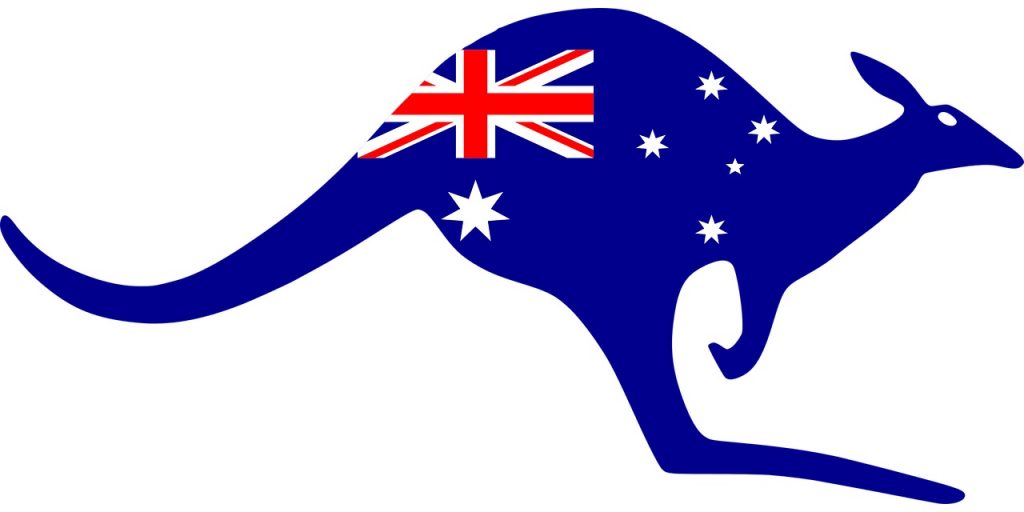 Few industries have fallen as far and as fast as tourism in the wake of the coronavirus pandemic. An industry that fueled one billion trips a year is helpless with a virus that demands we shelter in one place.
Many travel agencies who have reported zero revenue since the pandemic began are also having to pay back fees for cancelled holidays. These travel agencies are demonstrating their value to customers by sparing them the lengthy phone calls with airlines to negotiate refunds. The value of booking through an agent has been shown.
Complaints about online travel bookings have risen since the pandemic began with the Australian Competition and Consumer Commission receiving 9,941 between January and end of May compared with 2,324 for the same period in 2019.
Flight Centre has hundreds of outlets and has had to reduce staff numbers from 22,000 to 5,000. It is predicted that without government help 98% of travel agencies in Australia would be gone.
In 2018-19 – Australians travelled overseas more than ever before. The ABS data showed that 11.2 million short term trips were taken and 57 per cent were by holidaymakers. Our wings have been severely clipped by Coronavirus. There are billions of dollars tied up in unused holiday credits. The ACCC received 14,768 complaints in the last 6 months, which is an increase of more than five-fold from last year.
The AFTA members indicated that up to half of the travel industry's 3,000 travel agencies could go bust by Christmas. This would result in the loss of up to 20,000 jobs.
Economists are warning that few industries, let alone travel, will return to normal anytime soon.