The perfect location for an island retreat, the InterContinental five-star resort Hayman Island has confirmed it intends to reopen to guests from 1st September 2020. It will operate in accordance with public health orders of Queensland and Australian governments. The restart date is subject to change based on guidelines from both government authorities.
The property will implement the IHG way of clean program. This includes deep cleaning with hospital grade disinfectants.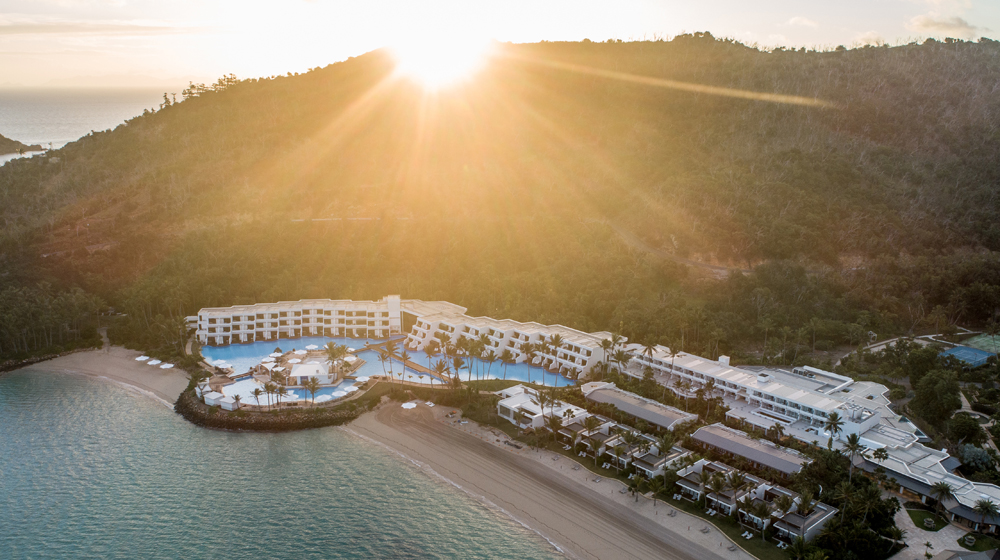 A statement from the resort says " Since the start of the crisis, the resort's leadership team have remained committed to implementing additional health and safety measures in line with local jurisdiction, including but not limited to, increased frequency of deep cleaning public areas and accommodation rooms and adjusting food and beverage operations to ensure the highest level of hygiene and precautionary action".
For travel reservations, email inquiry@firstclass.travel, we will forward to our partner retail agents.