Reservations for the Victorian Luxury retreat in Monington Peninsula are now being taken from 26th June 2020. This follows the easing of lockdown laws in Australia. Guests will discover a unique and luxurious haven just outside of Melbourne. A compelling destination for an escape to the picturesque Victorian coastline.
Jackalope is offering indulgent packages that will start from $1,600 per weekend. They will include breakfast, a 4-course dinner for two at the hatted restaurant Doot Doot Doot, complimentary mini bar, $100 credit towards Rare Hare's wood-fired fare and in-room movies with on-demand popcorn and fireside marshmallows.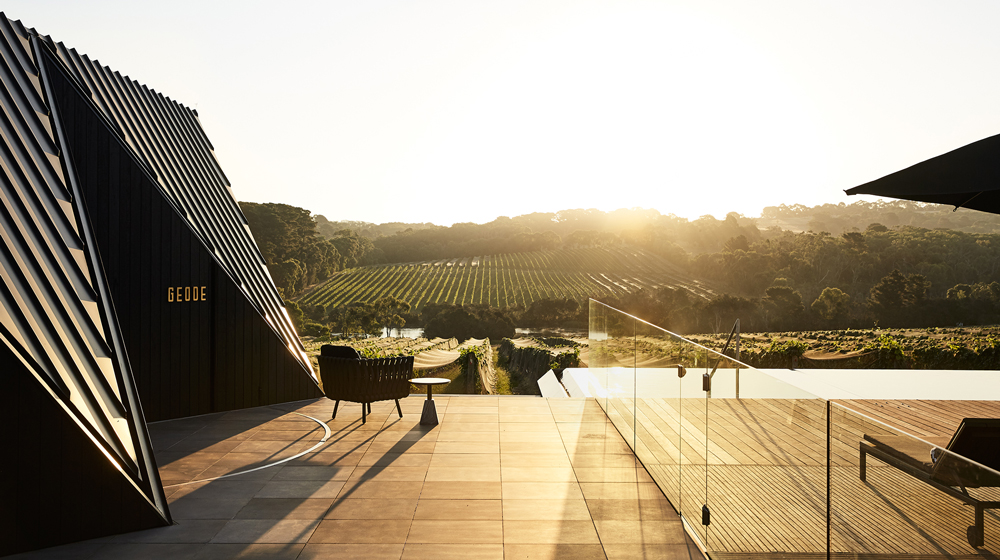 Tracy Atherton, Group General Manager, says "In a new norm where social distancing is a way of life, Jackalope offers a commodious experience, but also an escape from reality in every sense. Some guests will want to ensconce in a suite or fireside in Flaggerdoot, while others will take the opportunity to explore the Peninsula without the crowds". Even though stringent procedures are in place there will be no impact on the guests experiences as all facilities, food and wine experiences still on offer.
For travel reservations, email inquiry@firstclass.travel, we will forward to our partner retail agents.